Happy Holidays & Happy New Year!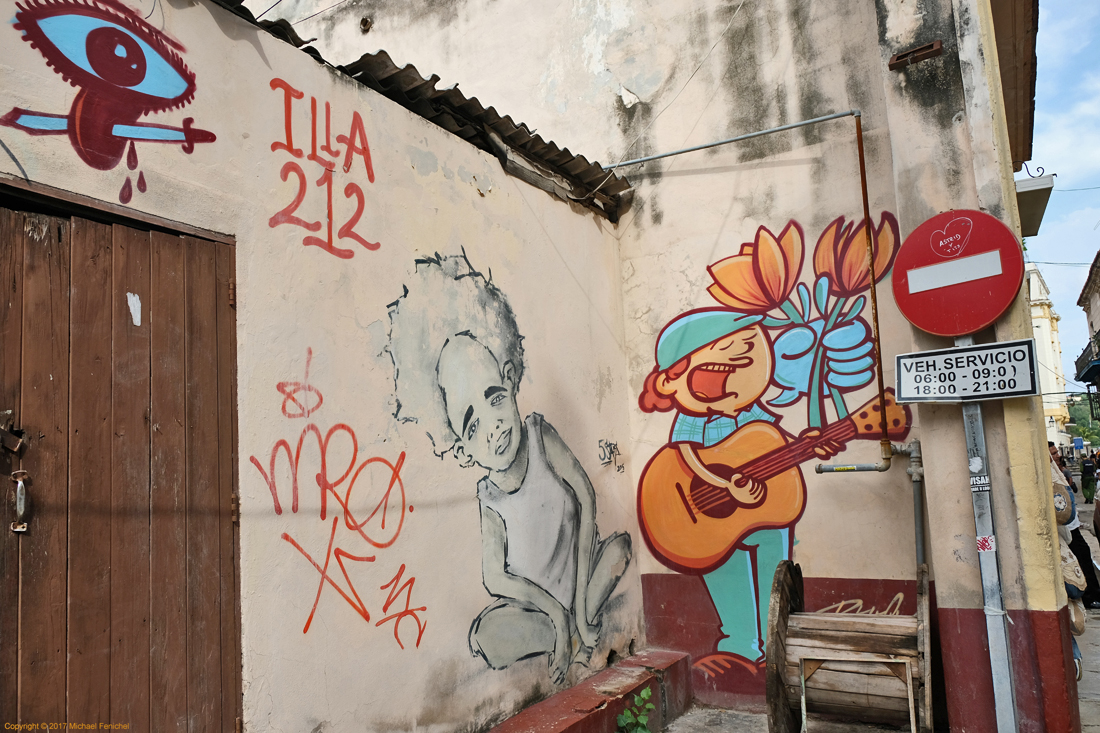 Best wishes for a warm, safe and joyous Holiday season - for our friends, family, colleagues, and fellow citizens of our Planet Earth.
Peace - Love - Mindfulness - Compassion
It is only with the heart that one can see rightly; what is essential is invisible to the eye.
- Antoine de Saint-Exupery


In these times of challenge, distraction, cruelty, impatience & intolerance, we must together create and inhabit a better world.

Feliz Navidad, Happy Chanukah, Merry Christmas - with joy in all our other seasonal, spiritual and historical celebrations! Wishing a Happy, Healthy New Year!


Fenichel.com Site Map | Photos by Fenichel | Christmas Time in New York



Last Update: Tuesday, 07-Feb-2017 03:16:52 CST
Photography by Fenichel Copyright © 1994-2017 Michael Fenichel
www.fenfotos.com